BioSight-ID
Real time reporting to help detect and catch cheating
Privacy sparing images establishes if the student is present throughout the session
Passive monitoring does not require proctors or disrupt testing

BioSight-ID
Real time reporting to help detect and catch cheating
Privacy sparing images establishes if the student is present throughout the session
Passive monitoring does not require proctors or disrupt testing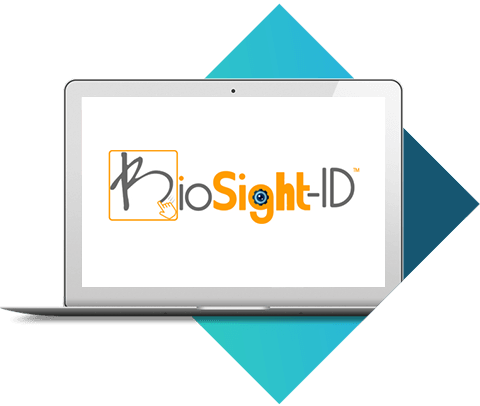 BioSight-ID is an exam monitoring alternative to traditional live proctoring methods. By providing a passive, proven way to monitor students during exams.
GET A DEMO
Features
Uses blurred faces to eliminate any student privacy concerns
Doesn't disturb students due to live remote proctors
Is non-invasive and runs silently in the background while testing occurs
Provides to-the-minute pictures and reports that identify any suspicious/questionable behavior during an exam
Delivers end-to-end deterrence and assurance to stop cheating, when combined with the power of BioSig-ID
Is a fraction of the cost of other remote proctoring solution in the market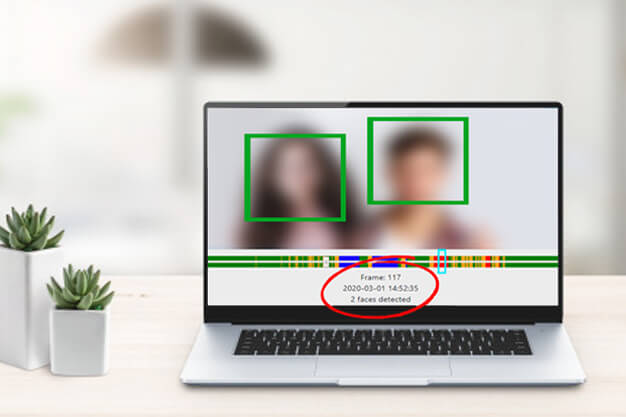 Schedule a Free Demo
The BSI team will share a no obligation web demo with you and your team. We can work to your time availability, but most meetings are 30-50 minutes long depending on questions and use case.
GET A DEMO
How it Works
HOW?
BioSight-ID uses the student's webcam to passively take images during any testing event
WHEN/WHERE?
The service is available 24-7 on any device and does not require the use of a proctor or scheduling service
RELIABILITY
BioSight-ID combines automatic machine learning validation with BSI's proven AI technology to guarantee proven results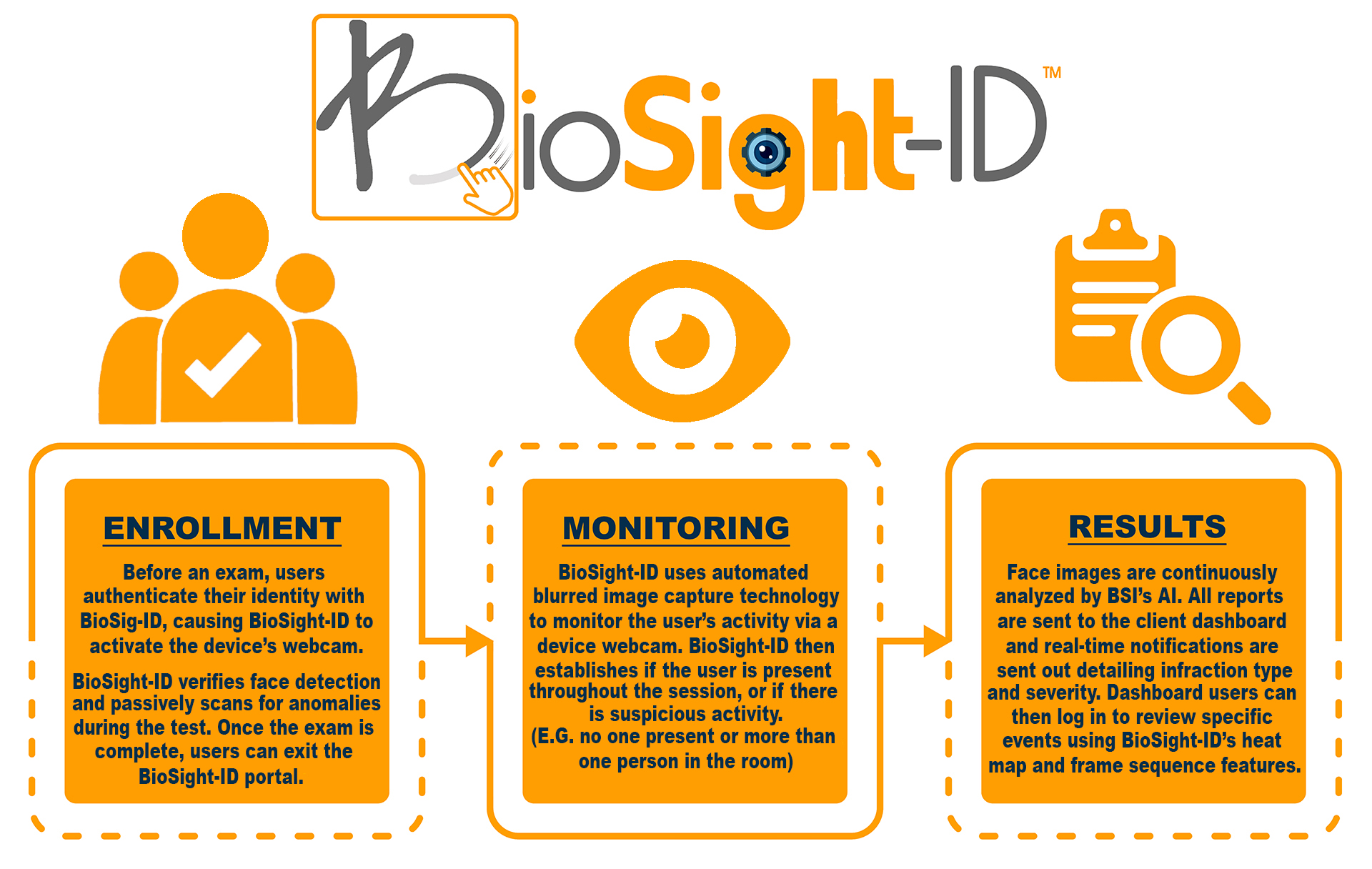 Biometric Multi-factor Authentication
Draw it, don't type it
No hardware or software downloads
Authenticates by capturing unique movements (gestures) as users draw a password with finger or mouse
Stops fraud by preventing stolen or shared passwords – can't be duplicated or engineered
Even if an imposter learns the password they can't duplicate how it's drawn
Try it out
BioSig-ID Customer Reviews
Product is easy to implement
Product is easy to implement. The support needs for students and instructors has been very limited. The team at Biometric Signature are always quick to respond and open to hear feedback for improving products. They also are ready to share resources and ideas to make implementation more successful.
Dr. Kimberly Harris, eLearning Coordinator, NMECC
Good and positive results
We had good and positive results…students had no problems utilizing BioSig-ID to complete their assignments. I applaud your company's personal service – some of the best customer service I have experienced.
Tony Cleaver, Baptist Missionary Association Theological Seminary
Worked very closely with us
Biometric Signature ID worked very closely with us to customize the software for our learning management system, and the robust reporting tools allow us to track usage, validations, and even any invalidations that might occur.
Dr. Charles Nwankwo, SOWELA Technical Community College
Does not require hardware
BioSig-ID does not require students to purchase hardware or software which was important to our students. An additional benefit is the extensive reporting tool to uncover suspicious behaviors that can identify possible academic dishonesty.
Dr. Dana L. Watson, Central Texas College
It's a significant
It's a significant leap forward not only in security, but in the ease of use and customer acceptance… an especially exciting breakthrough for community banks and credit unions.
Tuck Ackerman, Pinnacle Financial Strategies
Working with BioSig-ID
Working with BioSig-ID exceeded my expectations. It was one of the best experiences I've had with an IT solution provider in my professional career. They've provided us with excellent support and services and were engaged all the time when we had questions or issues.
Bogdan Skof, DOBA
I was very impressed
I was very impressed with the staff at BSI. It was refreshing to find a company that believed in their product so whole heartedly, and wanted you to believe as well…I can honestly say they offered me one of the most solid customer support experiences.
Michael Spellman, Mohegan Tribe